Bauls of Bengal: An evening performance with Parvathy Baul
Friday, April 01
Event Time
06:30 p.m. - 08:00 p.m.
Cost
Free for Students, $10 General Public
Overview
Bauls of Bengal: living practice of an ancient wisdom. An evening performance with Parvathy Baul
April 1st, 2022 @ 6:30 pm - 8:00 pm PST
An introduction to Baul wisdom in an evening performance by Parvathy Baul. Her performance will include song, dance, and brief explication of the meaning of Baul practice and wisdom. Bauls are mystic and itinerant singers and are heirs to an ancient path that blends elements of bhakti tradition, Sahajiya Buddhism, and Sufism. Baul songs describe the longing for union with the Divine.
This event is sponsored by SACSA, Society for Arts and Culture of South Asia.
Upcoming Events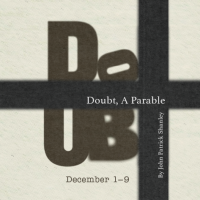 Thursday, December 01, 2022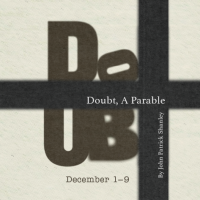 Friday, December 02, 2022