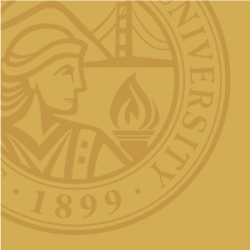 Clyde Sheets is the Instructor of Design & Production at Interlochen Arts Academy in Interlochen,
Michigan. He has designed works for Theatre, Ballet, Opera, and Contemporary Dance over the past 20
years. At Interlochen, Clyde has designed lighting for the Theater, Dance and Music departments. Show
credits include designing sets and lights for Brecht's Caucasian Chalk Circle, Directed by Gulshirin
Dubash and lighting a collaborative performance of all Interlochen arts disciplines featuring the Grammy
Award winning ensemble 8th Blackbird. In 2014 Clyde designed The Missing Generation for San
Francisco's Sean Dorsey Dance Company, which was nominated for an Isadora Duncan Company
Performance Award for their show at Dance Mission Theater. Clyde taught dance lighting /collaborative
process at Mills College in Oakland California and was the Production Manager for the Theater Arts at San
Francisco State University, where he earned an MFA in Design. Clyde received Isadora Duncan Dance
Awards for Deborah Slater's Hotel of Memories at CounterPulse in S.F. and Company awards for Lizz
Roman and Dancers and Sean Dorsey Dance and a Bay Area Critics Design Team award for
Metamorphosis at Aurora Theater in Berkeley CA.