New Works
Thursday, December 09
Event Time
06:00 p.m. - 08:00 p.m.
Overview
Stage readings of new plays by SF State Theatre Playwrights performs Tuesday, 12/7 and Thursday, 12/9 at 6 p.m. on the McKenna Theatre stage.
New Works presents two nights of theatre by SF State Theatre Playwrights. Adventure with our playwrights into the creative process and be a part of their journey. Each night's staged readings range from friendship, outer space, self-discovery and fortitude. Join us as our playwrights emerge from their sequestered 18 months into the light of a new world.
Proof of vaccination and masks are required.
Admission is free.
Reservations required.
Limited seating.
Upcoming Events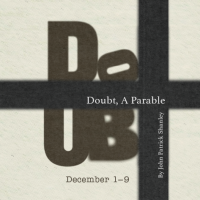 Thursday, December 01, 2022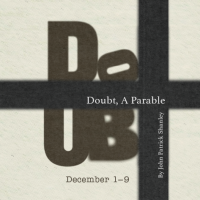 Friday, December 02, 2022