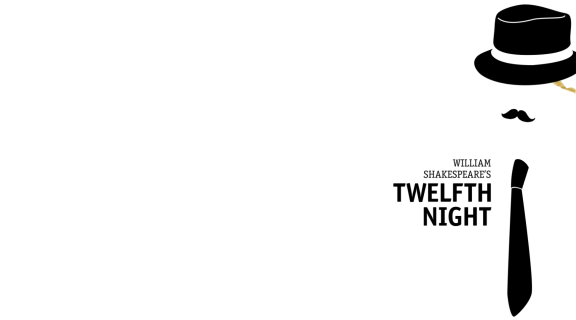 Twelfth Night
Thursday, October 14
Event Time
06:00 p.m. - 06:00 p.m.
Overview
Twelfth Night  
By William Shakespeare 
A M.A. Thesis Project 
Directed by Raissa Alexandrovna Marchetti-Kozlov 
Free 
Streaming October 13, 14, 15 and 16 at 6 p.m. 
Synopsis: 
A shipwreck, loss, love and rebirth are the themes of this fantastic tale by William Shakespeare. Filmed at SF State the actors recreate a journey that has endured for centuries. 
Upcoming Events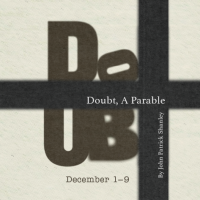 Thursday, December 01, 2022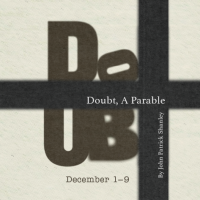 Friday, December 02, 2022